News CastellAlta: Conegliano Valdobbiadene Prosecco Superiore DOCG Millesimato 2019 Extra Brut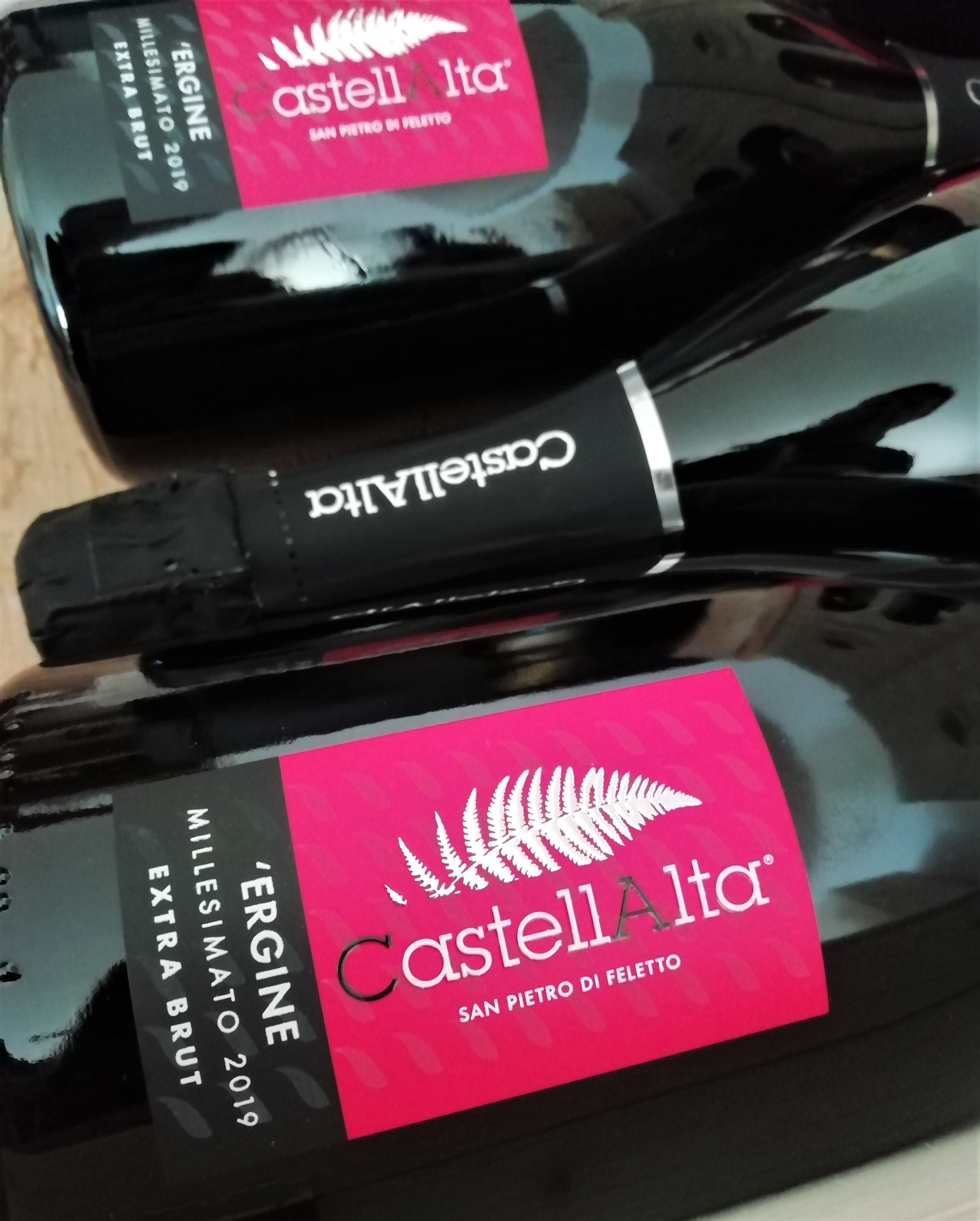 Product with special characteristics that faithfully reflects the typicality of wines of this area. A very balanced wine where the processing both in the vineyard and in the cellar were only the minimum necessary and during the fermentation phase for the taking of foam has not sugar dosage was required. This phase, followed longer times than normal this to allow the wine to stay longer with the added yeasts so as to have a more complete amalgam and a fine and persistent perlage. The mouthfeel is dry, with slightly citrus fruity notes, the nose strikes the intense floral aromas typical of the wines of the Feletto area.
To be a Prosecco has an excellent structure that guarantees a long persistence in the mouth. Excellent for all meals, it goes perfectly with sausages and boiled meats in particular "ossada di maiale" and of course fish.
We dedicate this wine to our father Giuliano, whose nickname is the term 'ERGINE".

Scarica l'allegato