The Territory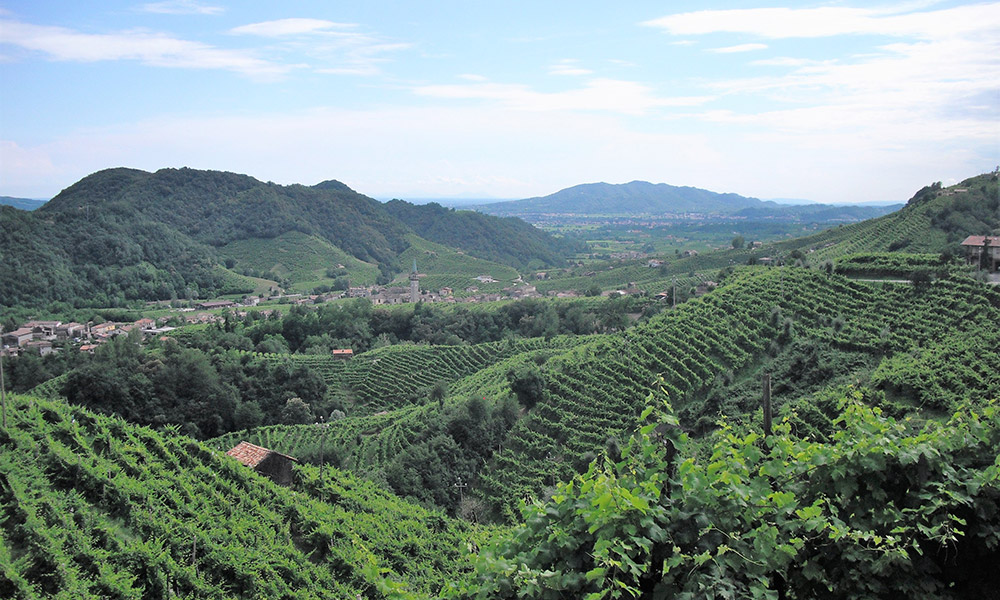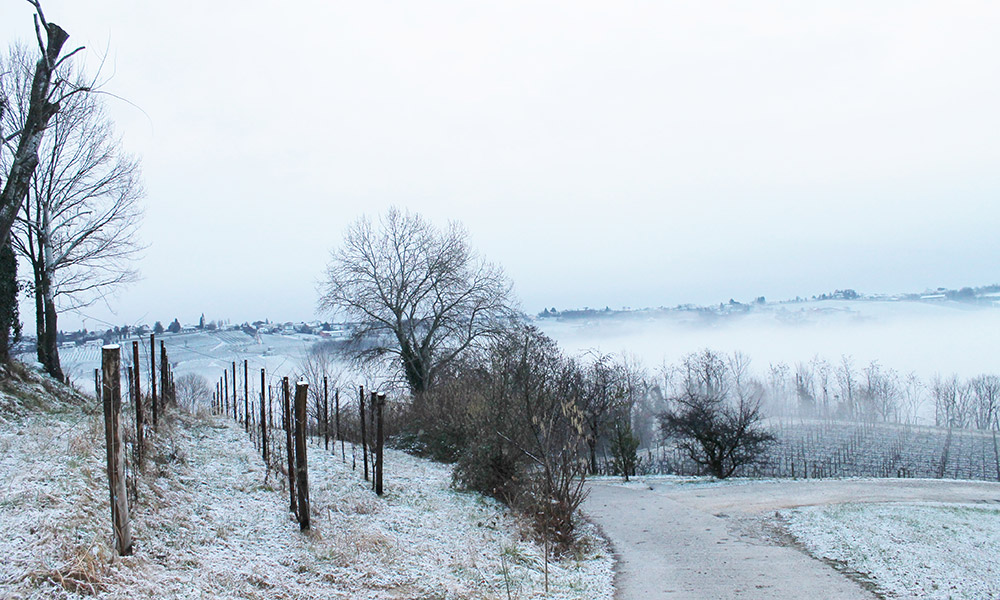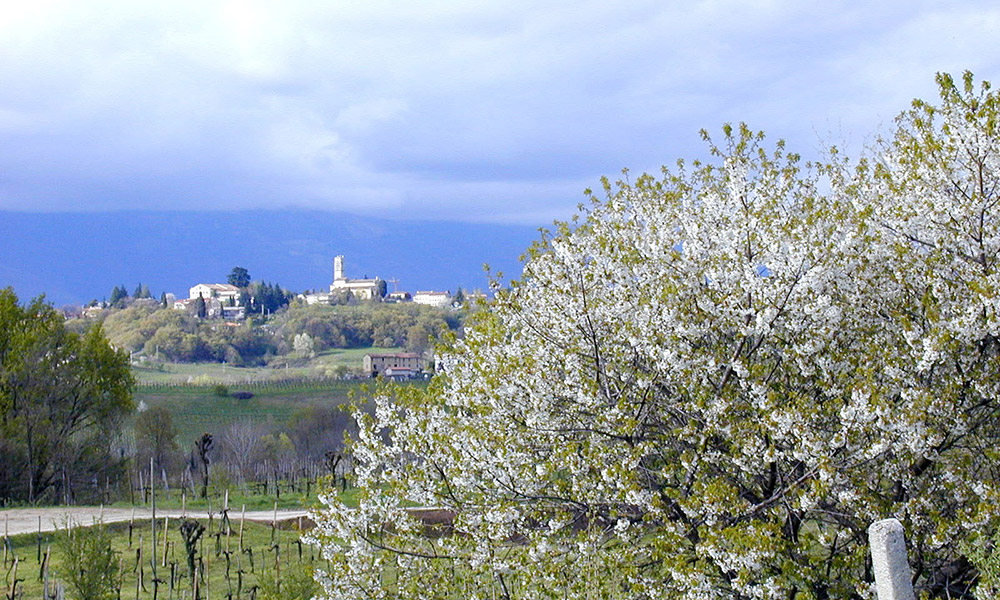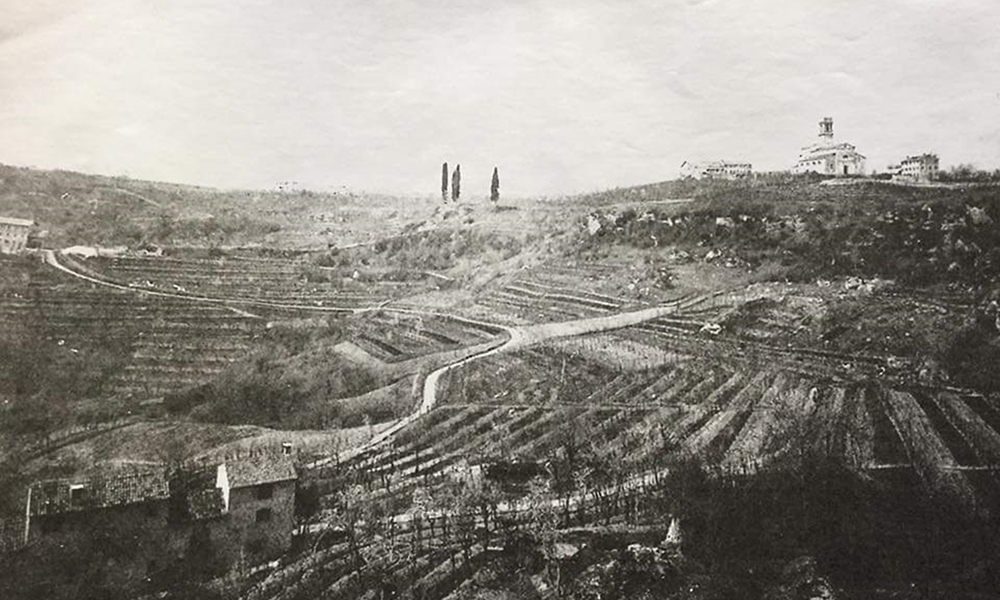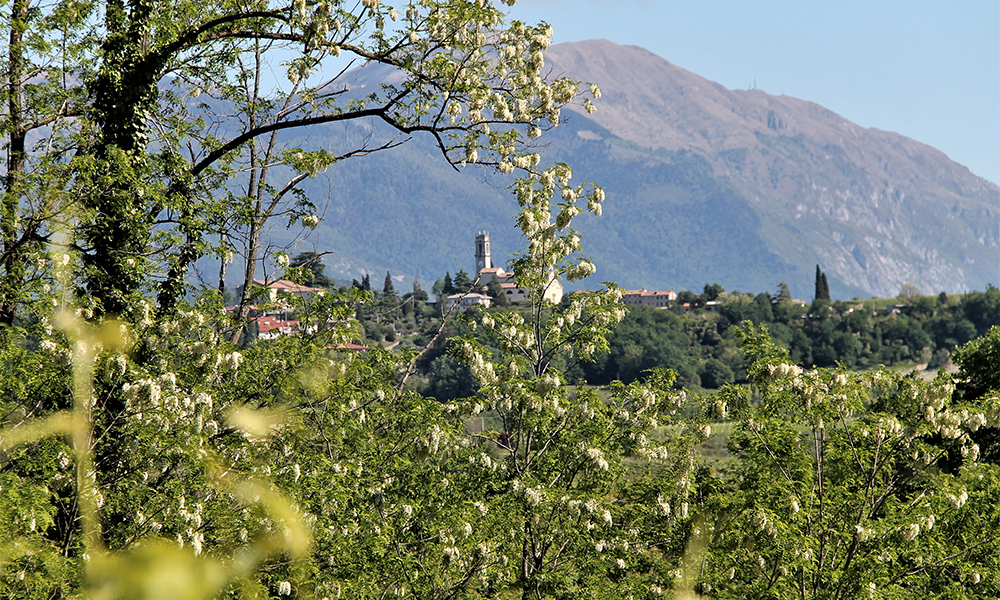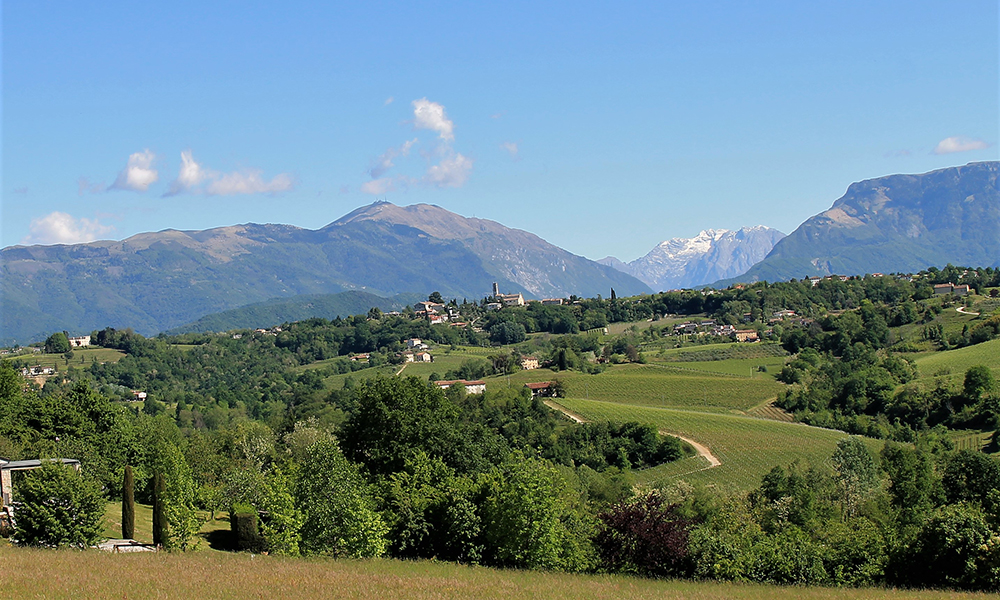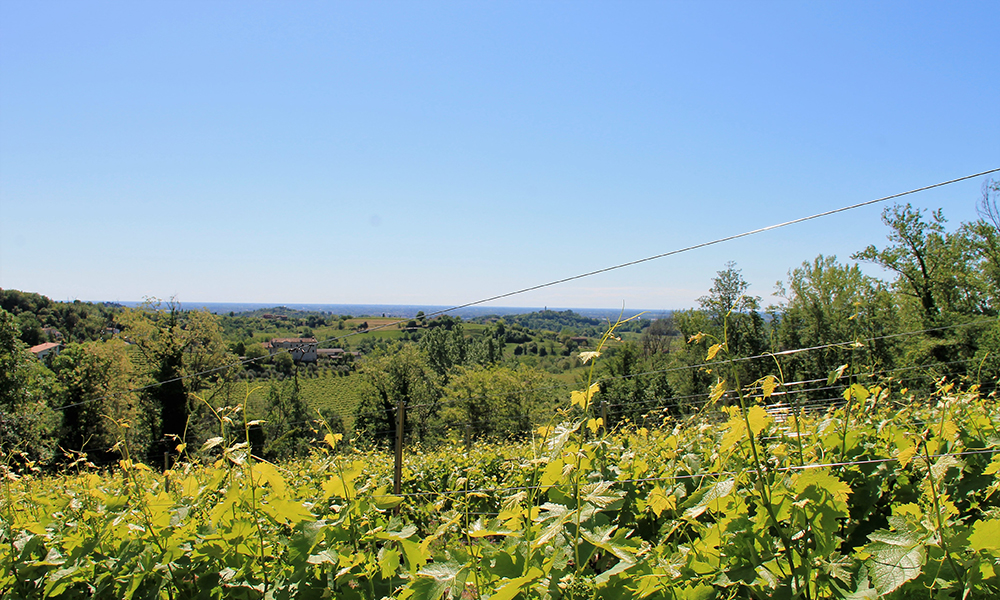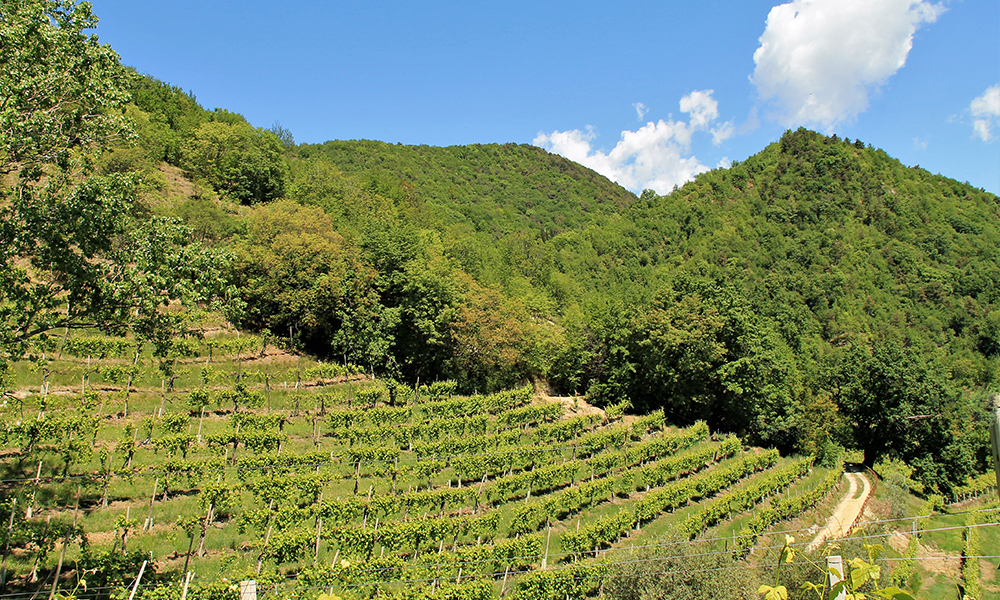 We are placed in San Pietro di Feletto, in the heart of Conegliano Valdobbiadene Prosecco Superiore DOCG.
The place-name ''Feletto'' belong to the latin noun ''filix-icis'', or rather, it came from the derivative ''filicetus'', i.e. 'place in which ferns abound', from that our company logo have taken inspiration.
It's an area with abundant terroir. Infact, in documents dating from the first half of 1800 it can be inferred how San Pietro di Feletto wine products' quality was much better than the other countries in the province of Treviso' one; this fact can be confirmed looking at the grapes' price.